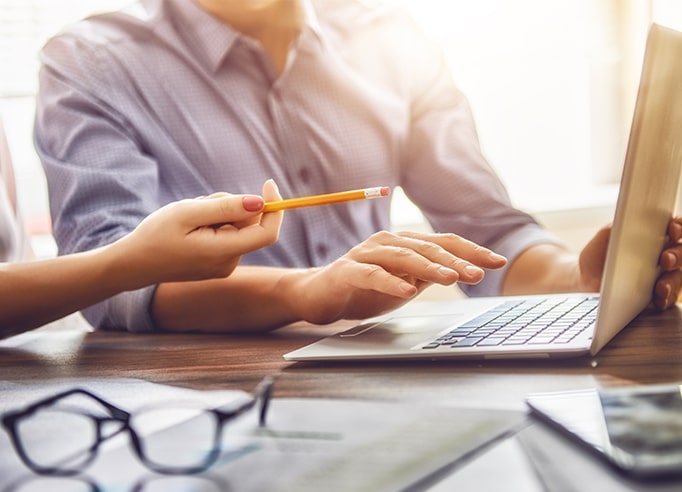 Speak with one of our highly-trained SMARTTRACK® College Funding Advisors at no cost and with absolutely no obligation. We'll review a few critical elements of your financial profile and give you an honest assessment of your eligibility for aid (you might be surprised!) and whether you can improve your position to save thousands off the cost of educating your children.
Your Expected Family Contribution (EFC) is THE most important financial number when it comes to college. Colleges use the financial information that you give them on the FAFSA®(financial aid application) to calculate your EFC to determine how much tuition you can afford to pay before they offer any grants and scholarships.
Find colleges and universities just right for your student. Search by name, major, location, type of college, financial aid, and more.
Some students start college with a major in mind. Many have no idea about what they want to focus on. Explore the different majors that are available.
The higher education system uses what you report on your tax return to determine what you will pay. Now you can use it to save money. We have compiled a long list of college funding strategies that coincide with the sections you report on your tax return. So, grab a copy of your latest filed tax return, and look at our matching tax forms. There are no complicated calculations or anything to fill out. Just match your actual tax returns to the VIEW STRATEGIES buttons on ours. You will be presented with college funding strategies for you to save, review, and discuss with your SMARTTRACK® College Funding Advisor, to learn if any of the strategies make sense for you to implement.
Find out YOUR family's cost to attend the school as well as how generous the college is.
Quickly locate over 15,000 merit scholarships offered by colleges around the U.S. in amounts from $2,000 to $40,000, including over 1,500 full-ride and full-tuition scholarships.
Each listing includes the GPA, and ACT/SAT scores needed to qualify and the direct link to access the application.
It even includes whether the scholarship is automatic based on grades and test scores, or whether it's a competitive or talent-based scholarship.
SMART STEPS TUTORIALS & GUIDES
.
Educate yourself with presentations, videos, and articles covering the financial aid process from start to finish. Learn what various funding options mean for your wallet (including tax incentives).
DEVELOP A COLLEGE FUNDING PLAN
.
Have a SMARTTRACK® College Funding Advisor develop a customized SMART PLAN to best pay for college, how to pay less for college, and how to keep your retirement safe in the process.
How to best pay for college, how to pay less for college, and how to keep your retirement safe in the process
.